The new project: Fiuggi International Festival of Amateur Orchestras
Aiming to promote the non-professional music performance as well as multicultural friendships in the name of Music, the Festival has launched a new project dedicated to doctors' amateur orchestras which shall be "The" cultural event of the Festival of Medieval Cities.
As a tribute to the "glorious" tradition of amateur medical musicians, three doctors' amateur orchestras from five different countries will be invited to perform two concerts in the Festival of Medieval Cities between the 31th of July and the 9th of August 2015.  While the Festival is taking place, the members of the various orchestras will have the possibility to enjoy excursions regarding the local historical and fine arts inheritance, the natural environment (including the Fiuggi's secular thermal baths) as well as the wonderful food and wine production of Fiuggi and more generally of the province of Frosinone.
Organizational structure of the Fiuggi's International Festival of Amateur Orchestras: overview and tasks.
DATES
Doc Music Festival will take place from 31 july to 9th august 2015.


• ANAGNI – Palazzo Comunale – Sala della Ragione – ore 21,15
BÄO BAYERISCHES BAYERISCHE ÄRTZEORCHESTER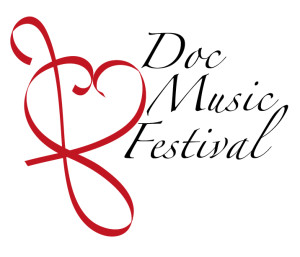 REINHARD STEINBERG – direttore
ALEXANDER GROßPIETSCH – tromba
programma:
W.A.Mozart – Sinfonia in Re magg, KV 297 "Pariser Sinfonie"
J.N.Hummel – Concerto in Mi magg per tromba e orchestra
W.A.Mozart – Sinfonia in Sol min, KV 550
• FIUGGI – Fonte Bonifacio VIII – ore 11,00
BÄO BAYERISCHES BAYERISCHE ÄRTZEORCHESTER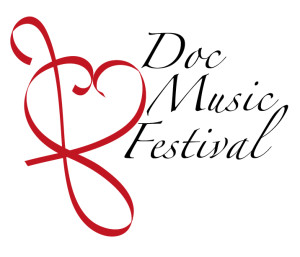 REINHARD STEINBERG – direttore
ALEXANDER GROßPIETSCH – tromba
programma:
W.A.Mozart – Sinfonia in Re magg, KV 297 "Pariser Sinfonie"
J.N.Hummel – Concerto in Mi magg per tromba e orchestra
W.A.Mozart – Sinfonia in Sol min, KV 550
• ANAGNI – Palazzo Comunale – Sala della Ragione – ore 21,15
MUNCHEN MEDIZINERORCHESTER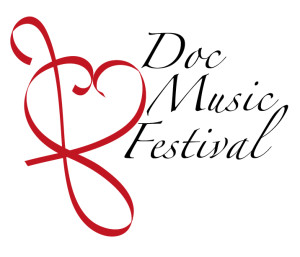 NEIL VALENTA – direttore
programma:
Mendelsshon-Bartholdy – Athalia Overture
Vaughan-Williams – English Folk Song Suite
Elgar – Pomp and Circustance
Mendelsshon-Bartholdy – Concerto per pianoforte e orchestra n 1
Dvorak – Sinfonia n 8
J.Strauss – Trisch-Trasch Polka
G.Bizet – Carmen Suite